POZIVAMO VAS NA 461. KOLOKVIJ HGD-A 
Kolokvij će se održati u četvrtak, 12. svibnja 2022.  u 15:30 sati u dvorani III Instituta Ruđer Bošković. Dr. sc. Francesca Berini održat će predavanje s temom "Exploring actinomycetes biodevirsity for the discovery of novel antibiotics: traditional and innovative approaches".  Kolokvij je organiziran u suradnji s Znanstvenim centrom izvrsnosti za bioprospekting Jadranskog mora. Sažetak predavanja i kratki životopis predavačice pogledajte OVDJE.
4. KONGRES HRVATSKIH GENETIČARA S MEĐUNARODNIM SUDJELOVANJEM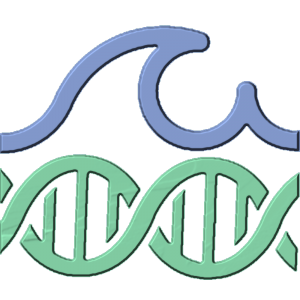 Četvrti Kongres hrvatskih genetičara s međunarodnim sudjelovanjem uspješno je održan od 26. do 29. rujna 2018. godine u gradu Krku u organizaciji Hrvatskog genetičkog društva. HGD se za pomoć i podršku zahvaljuje našim generalnim sponzorima tvrkama Eppendorf AG., INEL – medicinska tehika d.o.o. i Labena d.o.o., našim sponzorima tvrtkama CruX d.o.o., Diagnostica Skalpeli d.o.o. i Kemomed d.o.o., te Ministarstvu znanosti obrazovanja i športa Republike Hrvatske. Cjelokupnu knjigu sažetaka i osnovne informacije o kongresu možete pronaći ovdje. Galeriju fotografija sa kongresa možete pogledati ovdje.